Shopify + Tiktok Audiences: A Comprehensive Guide
TikTok is the new growth channel for many DTC brands. However, there are also many uncertainties about customer quality.
Can I scale my TikTok ads without sacrificing customer quality?
How do I target the right audience with TikTok?
After how many months do my customers refinance?
RetentionX has partnered with TikTok to address these issues.
Let's see how you can determine the true value of customers acquired through TikTok and how you can sustainably improve the quality of your campaigns.
RetentionX is the first channel analytics platform with customer quality and LTV capabilities.
All you need to do is connect your TikTok account to RetentionX. Once connected, we import your campaign data and match it to your Shopify store's transactions.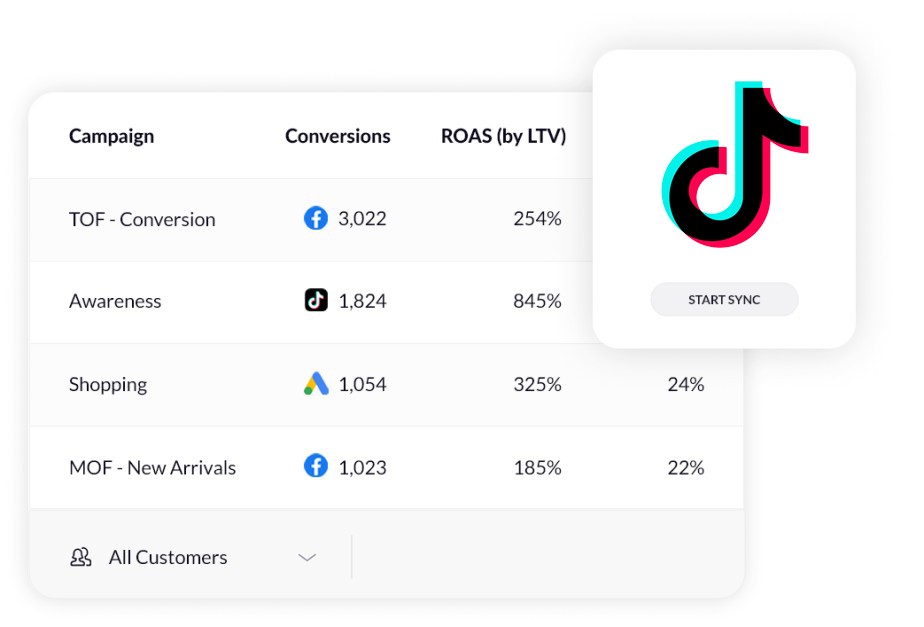 Gain insight into many previously hidden performance metrics:
Customer Lifetime Value (LTV) by campaign & channel: Each customer's real lifetime profit contribution after discounts, returns, cost of goods and taxes.
ROAS by LTV: Return on ad spend calculated by LTV / CAC instead of order value / CAC
Payback period: Number of months required for LTV to equal customer acquisition cost.
New customer share: How many of your sales from TikTok were truly new customers and how many were already in your customer base?
With RetentionX's TikTok automation, you can push the segments to your TikTok audience at the touch of a button.

Create customer segments in RetentionX based on the following conditions, for example
Top customers: RetentionX offers ready-made customer segments according to RFM for this purpose. We examine the recency, frequency and monetary value of your customers and divide them into groups. A customer who was recently active (high recency), has made many purchases so far (high frequency) and has generated high net sales (high monetary value) would be a top customer.
Worst customers: The opposite of this would be the worst customer: a purchase very long ago at poor monetary value (discounts, low aov etc.)
Overdue top customers: Customers who are overdue for their next order but have not churned yet.
This is the preparation of the data we want to send to TikTok to improve campaign performance.
With RetentionX's TikTok automation, you can push the segments to your TikTok audience at the touch of a button.

Now all you need to do is follow these steps:
Create lookalike audiences of your best and worst customers to show TikTok which customers you want more of and which ones you can do without.
Create audiences of your most important delinquent customer segments and reactivate them with campaigns.
Leverage audience insights from your top customer segment to get demographic data, commonly used tags, and interest categories for your acquisition campaigns.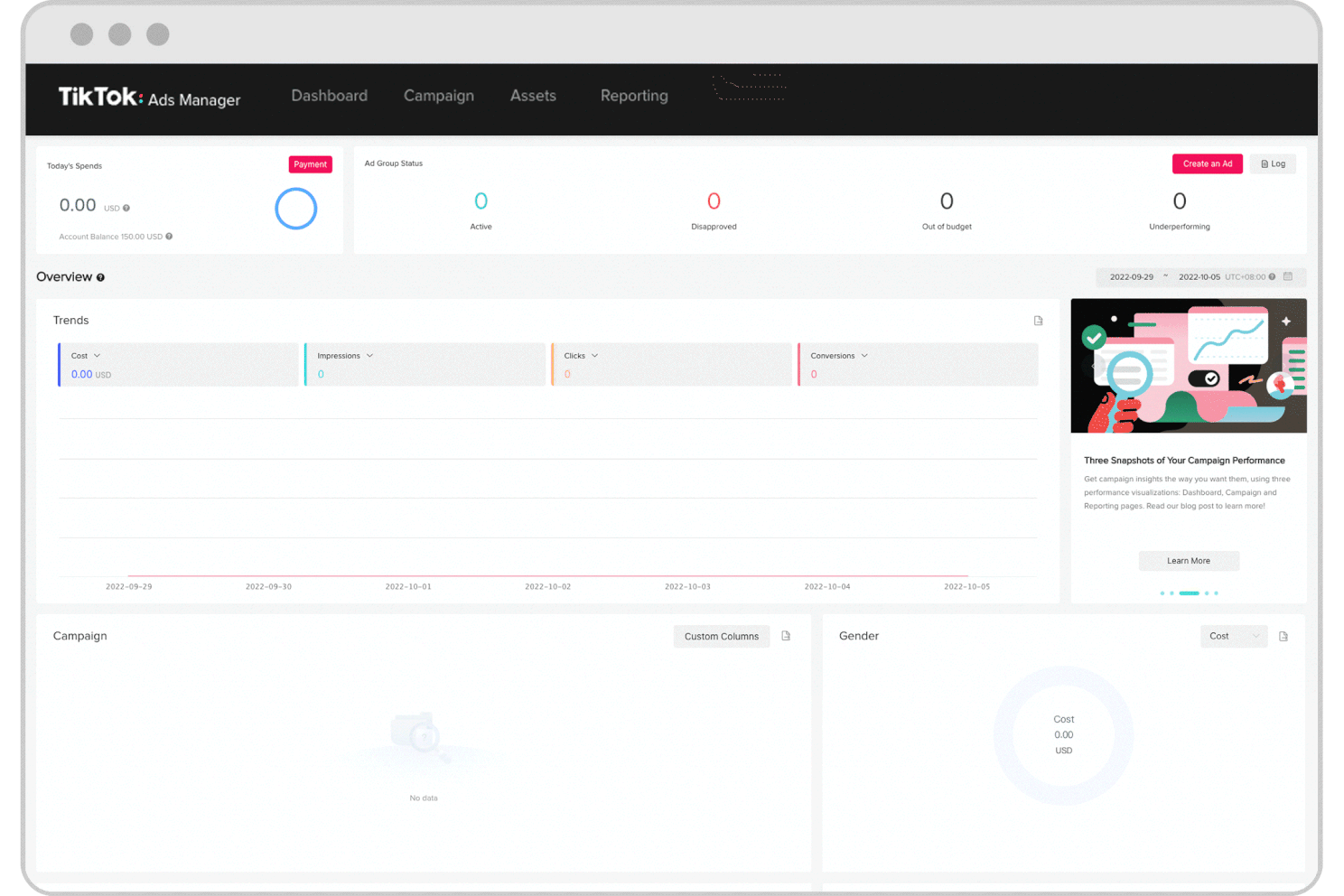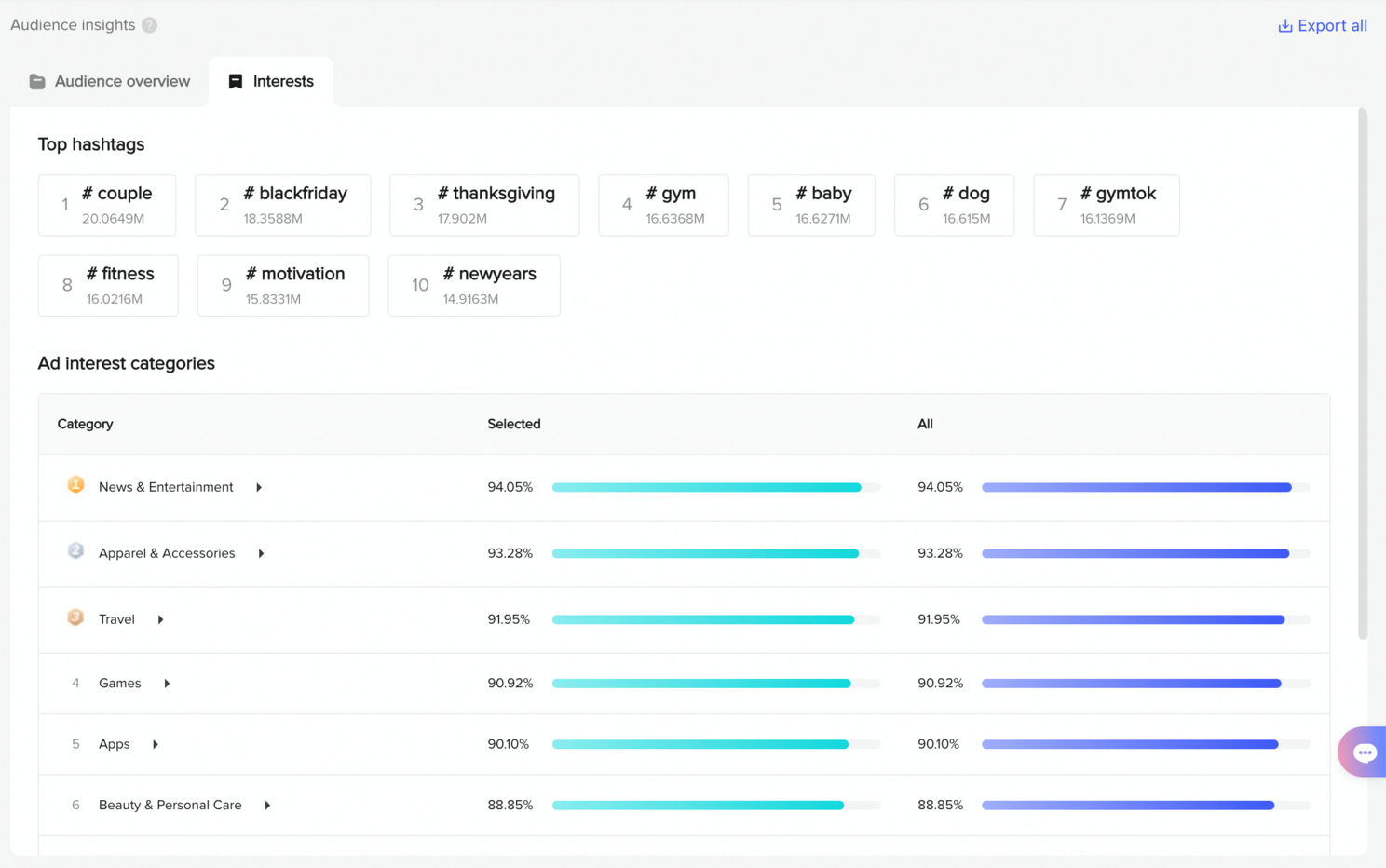 TikTok automation is just one of many ways to optimize your brand: